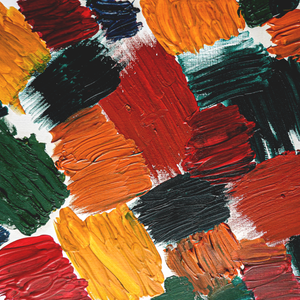 CHEMICALS - Out 01.07.22
Like his previous single 'Unfold', Beau painted the release artwork for 'Chemicals'. Speaking on the single artwork Beau says:  
"I really feel the artwork encapsulates the feeling behind 'Chemicals'. The contradiction. The juxtaposition. The conflict. The disconnect. It's the second release that I have designed the artwork for and I'm really enjoying being able to explore another creative outlet that I can use to contribute to my music. 
I love all forms of art and to be able to visualise and further express the feeling of my music, through another medium, is something I'm really excited about".
".. we may have heard many breaking Pop artists already, but Beau Boulden's all-consuming soundscape is irrefutably up there as the most memorable." 
ANR Factory 
"… the perfect creation of what is an incredible piece of music". 
 Essentially Pop 
"Beau has crafted something truly special that can only be labelled as a must-listen gem." 
Wolf in a Suit 
"Beau Boulden returns with a bang, 'Unfold' is a pop classic in the waiting." 
It's All Indie 
"Beau's first offering of 2021 is a euphoria of wonders & sets him out for the rest of the year." 
Vibez Music 
".. we may have heard many breaking Pop artists already in 2020, but Beau Boulden's all-consuming soundscape is irrefutably up there as the most memorable." 
ANR Factory 
"the perfect creation of what is an incredible piece of music".
Essentially Pop